The sounds of Migos rapping 'Skur skur!' echoes through my bedroom as' T-Shirt' plays out on my speakers. It's February 2nd in San Francisco, and it's a gray overcast day. I'm wearing black boxers with an all-over print of little airplanes, and a gray t-shirt showing the habitat of the North American House Hippo.
Fried chicken and titties for lunch. I went to Gold Club San Francisco for lunch with some friends, chowing on that $5 lunch buffet. I don't know what it is, but that fried chicken is fucking great. Trust me, 'It's a thing'. While it's kind of interesting to watch barely clothed girls pole-dance, most people just go for that $5 fried chicken. It's clearly the best lunch deal in San Francisco.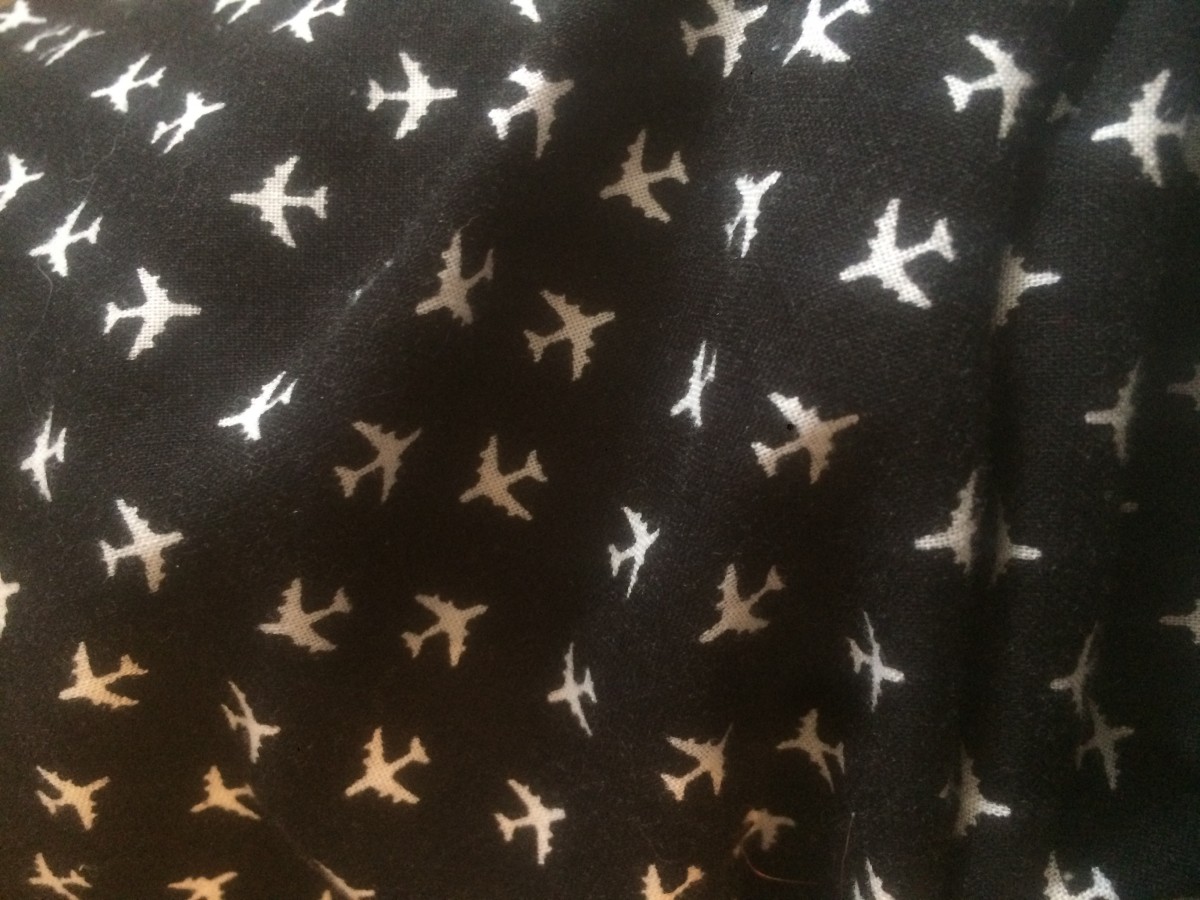 It dawned on me today as I was jumping rope in my backyard that it's been exactly one year since I went to Thailand. I think about an hour ago–Thailand time–I was stepping off the plane in BKK, making fast friends with some American photographer chick. My driver was waiting for me and she bummed a ride as he drove me to my AirBNB in the TC Green towers. We tried to meet up in Koh Tao, but it's just notoriously hard to meet up with people.
The patience and overall chill vibe I developed in Africa is slowly being whittled away by the forces of San Francisco. I walk and talk faster–but didn't go to McMaster. It's hard to focus on doing just one thing these days. I haven't updated this blog in over a month, but I've got journals on journals of content. Slack notifications blow up my screen every five seconds, as my friends are bored at work and want to talk shit.
The conversation focuses on tacos, killing for a taco, killing a taco, and now even some taco bell memes and gifs. It's 15.48 in San Francisco on a Thursday, and the young white collar professionals are getting antsy. I enjoyed fake tits and fried chicken with a few of these fellas. Sometimes it seems like no one gets any work done here, yet San Francisco is probably the best hub of technological innovation in the world. There's a method to the madness.
Life–or the perception of it in the Western canon–hasn't started up for me yet. I'm enjoying that diminishing sliver of freedom, as I interview for jobs around town. The appointments, schedules, e-mails, calls, and overall hustle of it all is a gateway drug in itself. I seize upon it all, throwing things in my Google Cal with glee, and ending phone calls with "Ok, great, sounds good–alright. Bye." as I take the iPhone earbuds out of my ears and finish up taking some notes.
It's crazy how fast you can adapt to your environment. But this recently neglected journal here is getting some new love from me, most likely just as a means to procrastinate–procrastiwrite. Panda by Desiigner is playing and it's getting fucking lit up in here.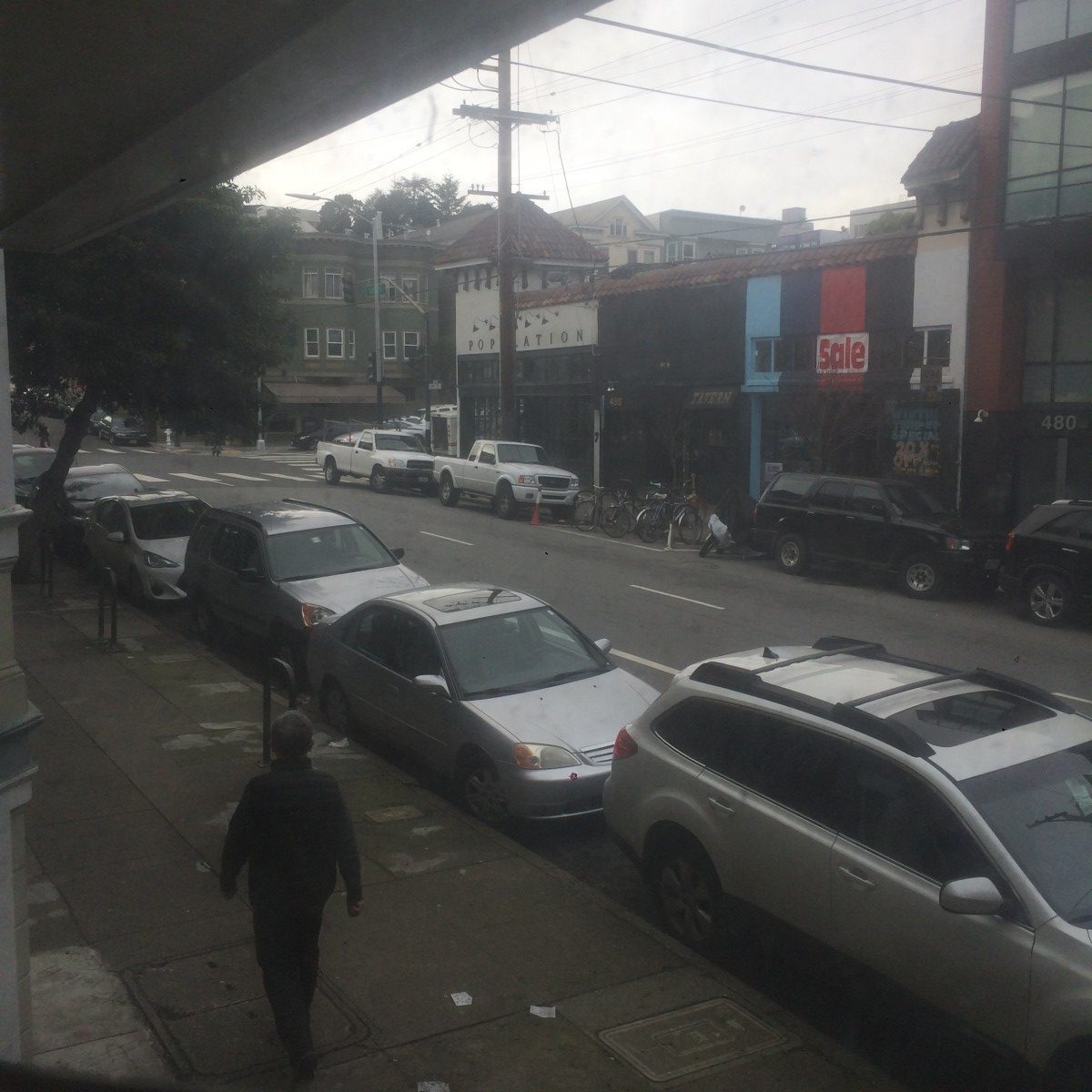 In a couple weeks I'll be a working stiff again–and it's kind of exciting. In the meantime, all I can do is write about my adventures. I kind of left everyone hanging–but that's ok. This blog was a selfish venture, written only for my amusement. Now that the novelty of getting drunk in the Mission District, and going snowboarding all the time is wearing off, I'm getting that creative itch again.
You leave for a year and come back to San Francisco, and not much really changes. Well, besides the skyline. In a year of absence, I've come back to the massive Salesforce.com towers being erected downtown. They actually look pretty beautiful–a nice touch.
Oh yeah, we got some cool new girl roommates in my flat. Last night about five of us roommates went out for 25 cent wing night at Dr. Teeth, chowing on some of those surprisingly good but cheap wings. I used to come here every Wednesday wing night when I was 22 and just moved here–playing shuffleboard until they shut the bar down. One of the girls smoked too much weed with her vapor-pen, hacking up a lung right at the table we swooped on earlier to eat those wings. She greened out and had to go home.
We ended up hanging out with one of the girls former roommates, who now lives in a converted church apartment building, sharing a studio apartment with two 19 girls he is banging. The girls think it's awfully foolish of him to do, but now that we met the guy–he seems like a pretty happy man.
Kilowatt, Delirium, Blondies, Kilowatt again. All the bars were pretty wack. This old man drinking alone in Kilowatt suddenly keels over and WHAM just falls out of his stool unconscious on the ground. Toast and I spring into action, seeing if he is OK. I put him in the recovery position and he snaps back to it. I get a flashback to Tripping in Tonsai as he says "Ah, it's time for me to go home now". He wasn't shocked at all, it's like this was another fucking Wednesday. That book he was reading must have been pretty fucking boring to have that effect on someone. I ponder if this happens to him every week. It's always a weird time in Kilowatt.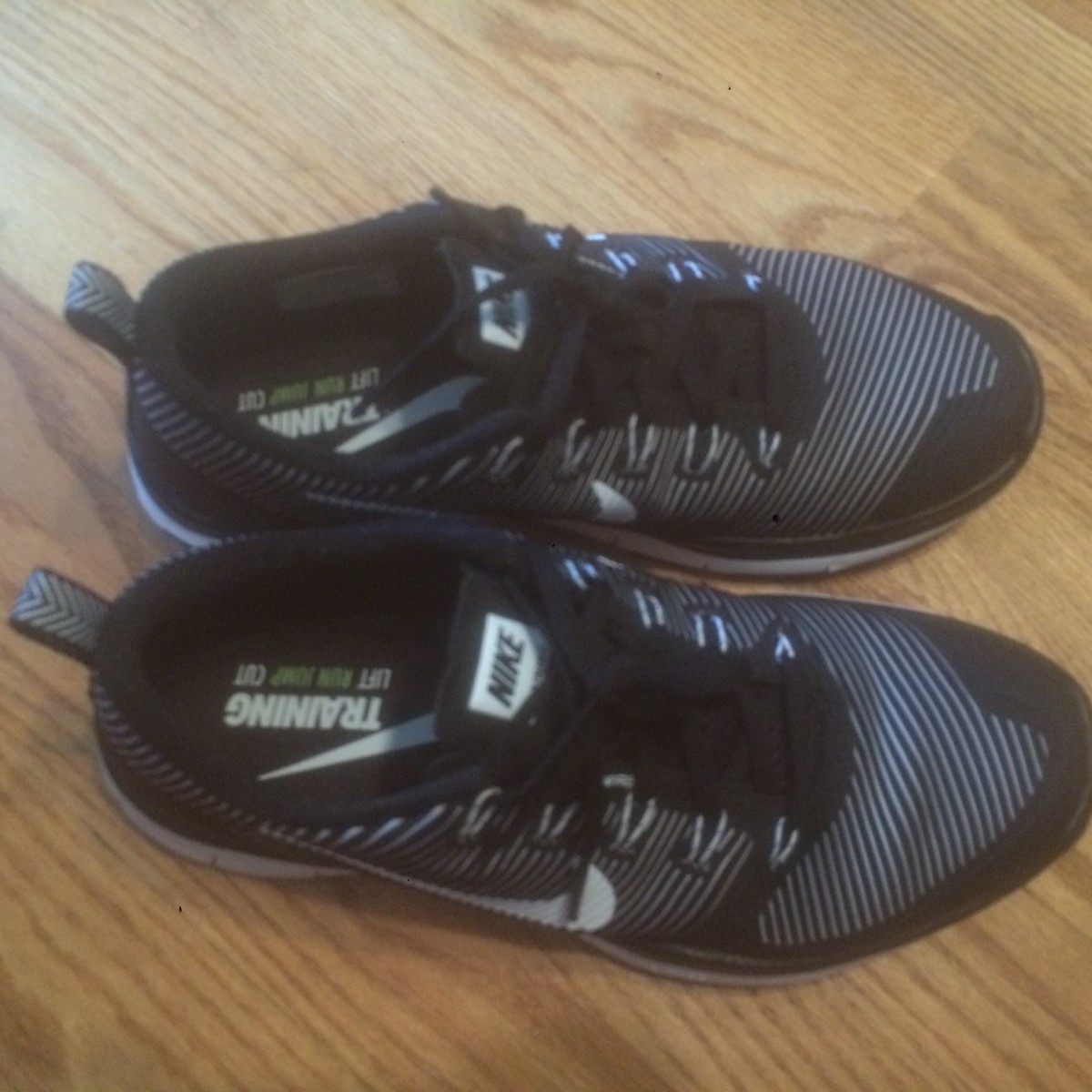 I end up making out with some random girl who had the hiccups, as I sat beside her at the bar. Her less attractive friend and her buddy-boy end up putting the brakes on that after a few minutes. I head home after that, leaving the bar on a somewhat high note.
At any rate, I'm just procrastinating a bit here. The slack notifications have chilled out, and now everyone want to stop for Taco Bell on the way up to Tahoe tonight. Chic-Fil-A is superior, but I can't always get what I want.
It's always a fucking weird time in Kilowatt.